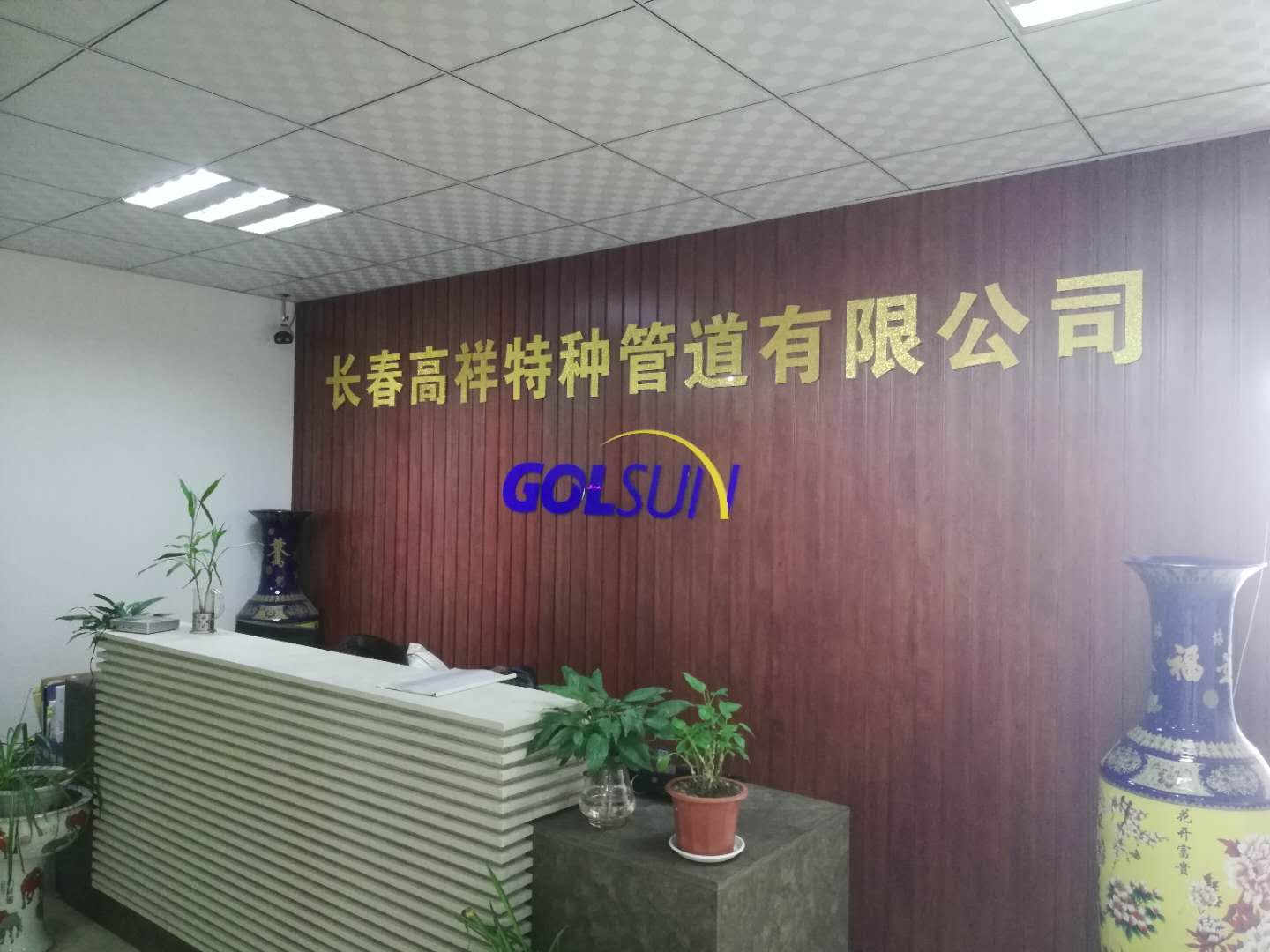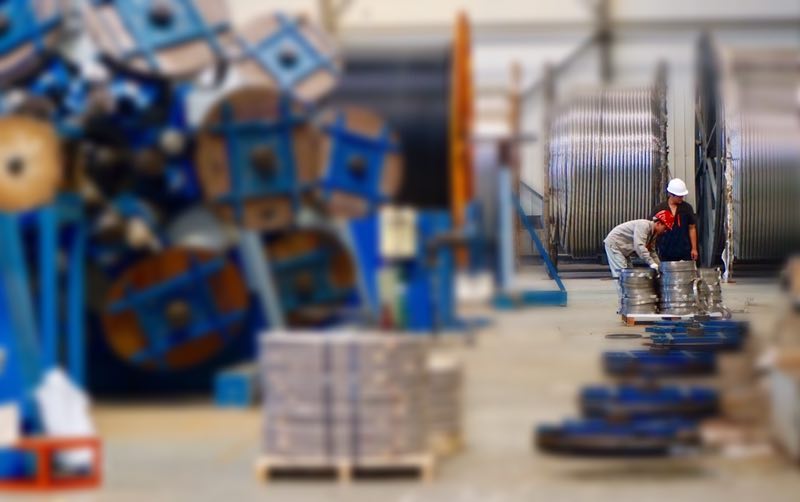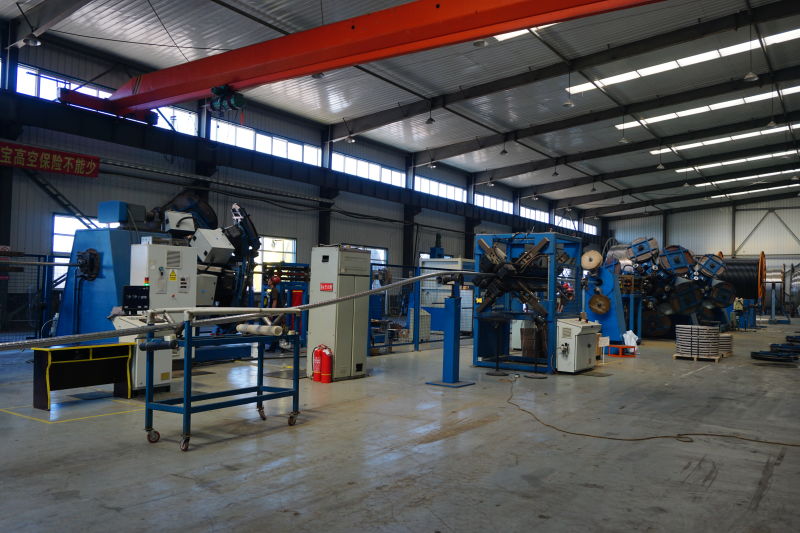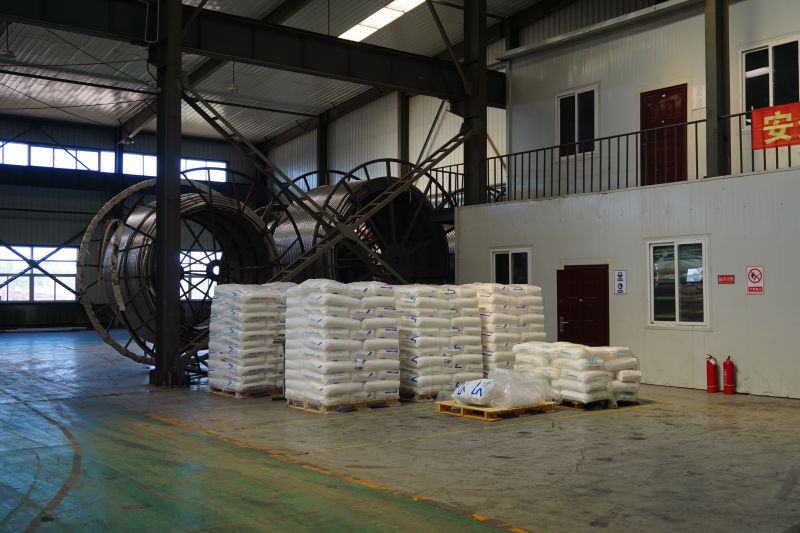 Changchun Gaoxiang Special pipes Co.,Ltd is the company which supply Flexible Composite Pipe and technology for the petroleum and chemical industry and other industry, was founded in 1999, is a high and new technology enterprise established by the high polymer material experts from Changchun Institute of Applied Chemistry of Chinese Academy of Sciences. With registered capital 80 million yuan.
For decade , Gaoxiang is adhering to the development direction that "continuous innovation , let the pipe transmission be more convenient, more energy saving and more environmental protecting", dedicating ourselves to the research and development of non-metallic for the metal pipes of the oilfield, aimed to the problems, such as corrosion, scaling, paraffin, difficult to control and high construction cost etc., of the oilfield metal pipe, have developed the new continuous and composite non-metallic pipes which are continuous, flexible, corrosion resisting, no scaling, no paraffin and heated by the electricity.
Through the practice and application in different environmental situation in more than 10 years, we formed the superior production techniques to provide the high -quality products and high quality services for our customers.